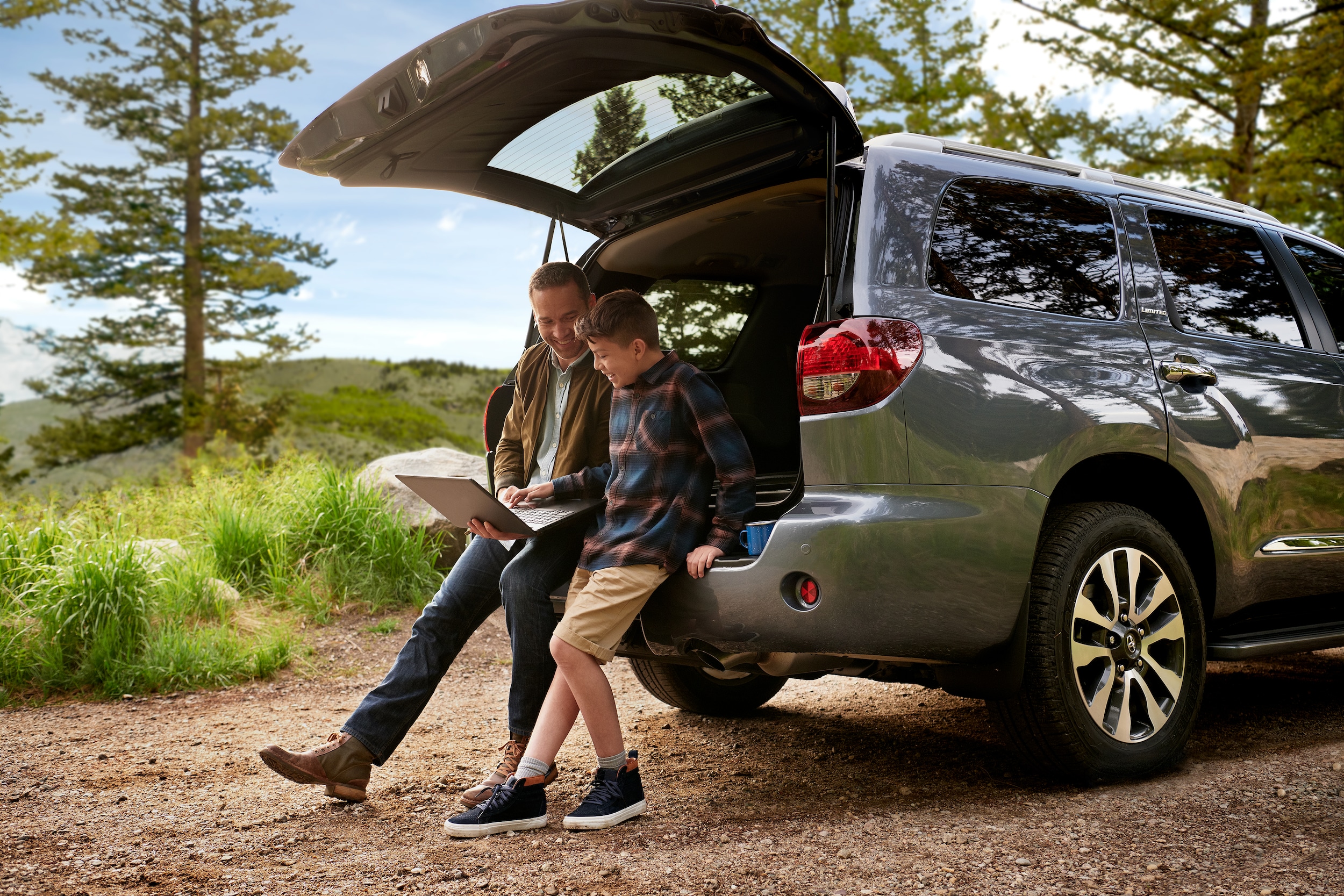 Interested in getting behind the wheel of a beautiful new or pre-owned Toyota model without ever having to come into the dealership to do so? With the unique online resources and tools offered by the team here at Clearwater Toyota, drivers will find it simpler than ever to find, finance, and finalize their Toyota purchase or lease all from the comfort of their own homes. Get started with your online shopping today. It only takes a few minutes.
Finding and Financing Your Toyota from Home
Ready to start shopping for your next model? Visit any of our inventory pages to see our full selection of high-quality Toyota cars, coupes, trucks, and SUVs for you to choose between. You can even customize your search by filtering our selection based on transmission type, engine configuration, all-wheel drive or four-wheel drive, or even paint color.
Once you've found the option that speaks to you the most, navigate to the right of the listing to start financing. It's simple to calculate your monthly payment, estimate your down payment and interest rate, value your trade-in, current available incentives, and even apply for a line of credit to get your loan or lease secured.
It's Never Been Easier to Car Shop than with Clearwater Toyota
If you're ready to start shopping online, go ahead and take a look at our new selection and used inventory today. We know you'll love what you find in terms of stunning, capable, and safe vehicles that support you and your family on any daily commute. The best part? If you run into any question, concerns, or problems while shopping online, our team of helpful financing experts are just a quick call or chat away to help you out.