​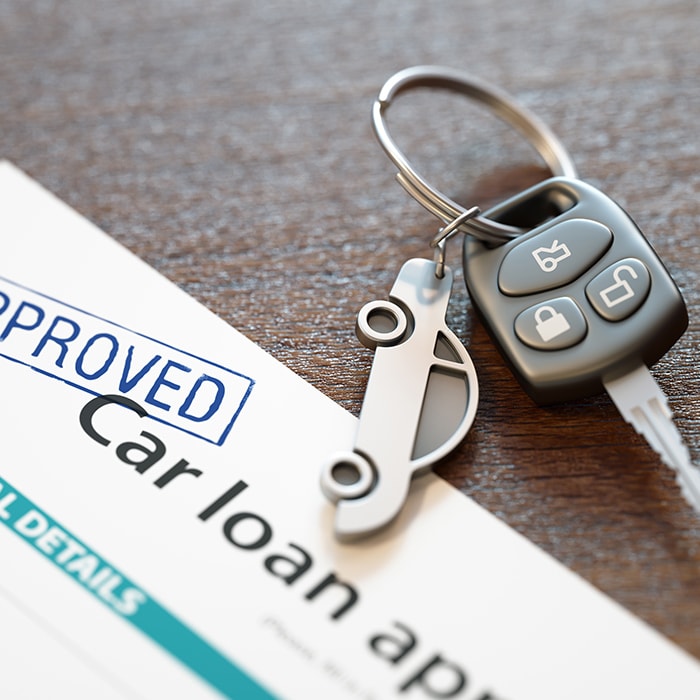 Have you been looking to finance or lease a new or used Toyota model? Are you concerned that bad credit or no credit will stand in your way? Allow the finance experts at Clearwater Toyota to help you make your automotive ownership dreams become a reality through bad credit auto financing.
Financing and Leasing for Everyone
Our connected network of over 20 lenders makes Clearwater the go-to resource for car shoppers suffering from recent financial burdens like divorce or bankruptcy. Likewise, young drivers might struggle to obtain an auto loan due to a lack of credit.
Read More